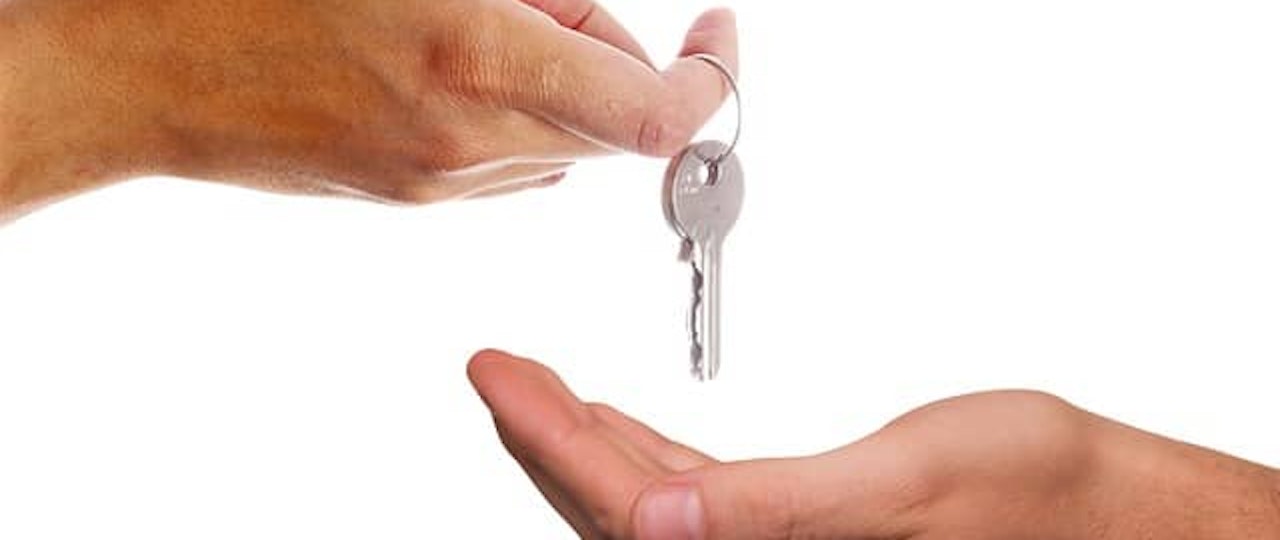 Is landlord insurance the same as business insurance?
28-09-2021 | Landlord Insurance
Everyone knows that taking out insurance is important to protect yourself against unforeseen circumstances. Yet with so many different types of insurance out there, it can be tricky to find the best insurance to suit your needs.
If you're a landlord or business owner, it's easy to get mixed up between landlord and business insurance. You want to make sure that you're taking out the correct cover, so we'll talk you through the difference between landlord insurance and business insurance.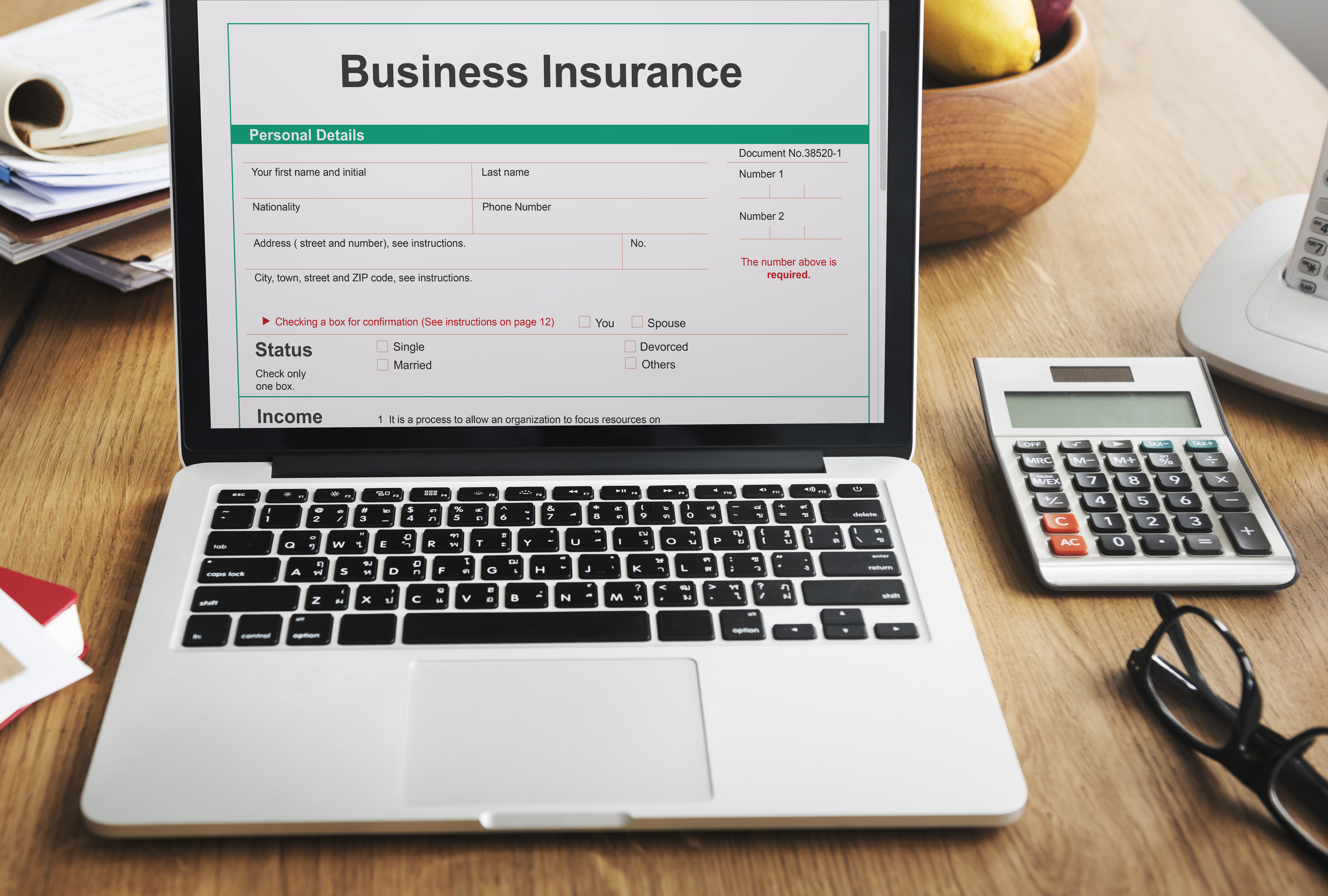 What is business insurance?
Business insurance can be defined as protection for your business against losses due to normal activities. Business insurance is very important when it comes to making compensation claims.
The most popular type of business insurance is public liability insurance. This cover is used to compensate the public if you/your employee damage their property or injure them by accident. For example, a plumber may leave their tools on the floor whilst they go for their lunch break and the client falls over it and injures themselves.
Another important area of business insurance is employers' liability insurance. The majority of businesses are required to take this out by law. This allows employees to make a claim against their employer if they fall ill or have an accident as a result of work-related activities. A few exemptions to this type of insurance include government departments, NHS trusts and family businesses if employees are closely related (only applies if the family business is not a limited company).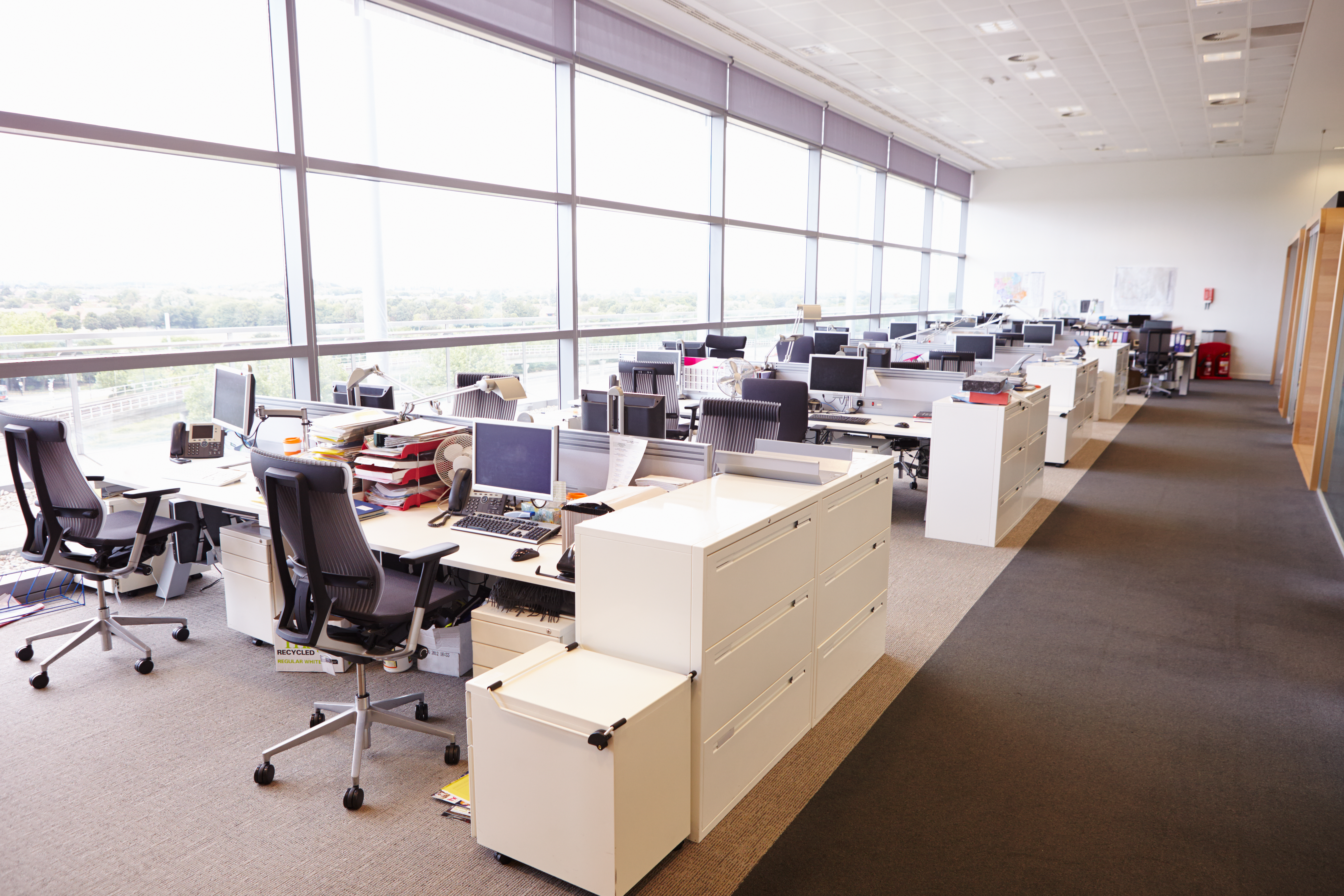 Business property insurance
The types of business insurance that we have talked about focus on people. But what about your business premises and the contents inside? Computers, specialist tools and equipment can be pricey, not to mention the cost of rebuilding or repairing the premises.
You can take out two types of business property cover. To be on the safe side, it's best to take out both. Firstly, buildings insurance will protect you in the event of damage caused by floods, fires, burst pipes, storms, riots, theft and subsidence. Business contents insurance will cover everything inside the building. This includes things like furniture, specialist tools, stock, computers, printers and phones.
If you rent your business premises, it is your landlord's responsibility to find buildings insurance. Whereas you may want to look into contents cover as commercial landlords are not subject to this.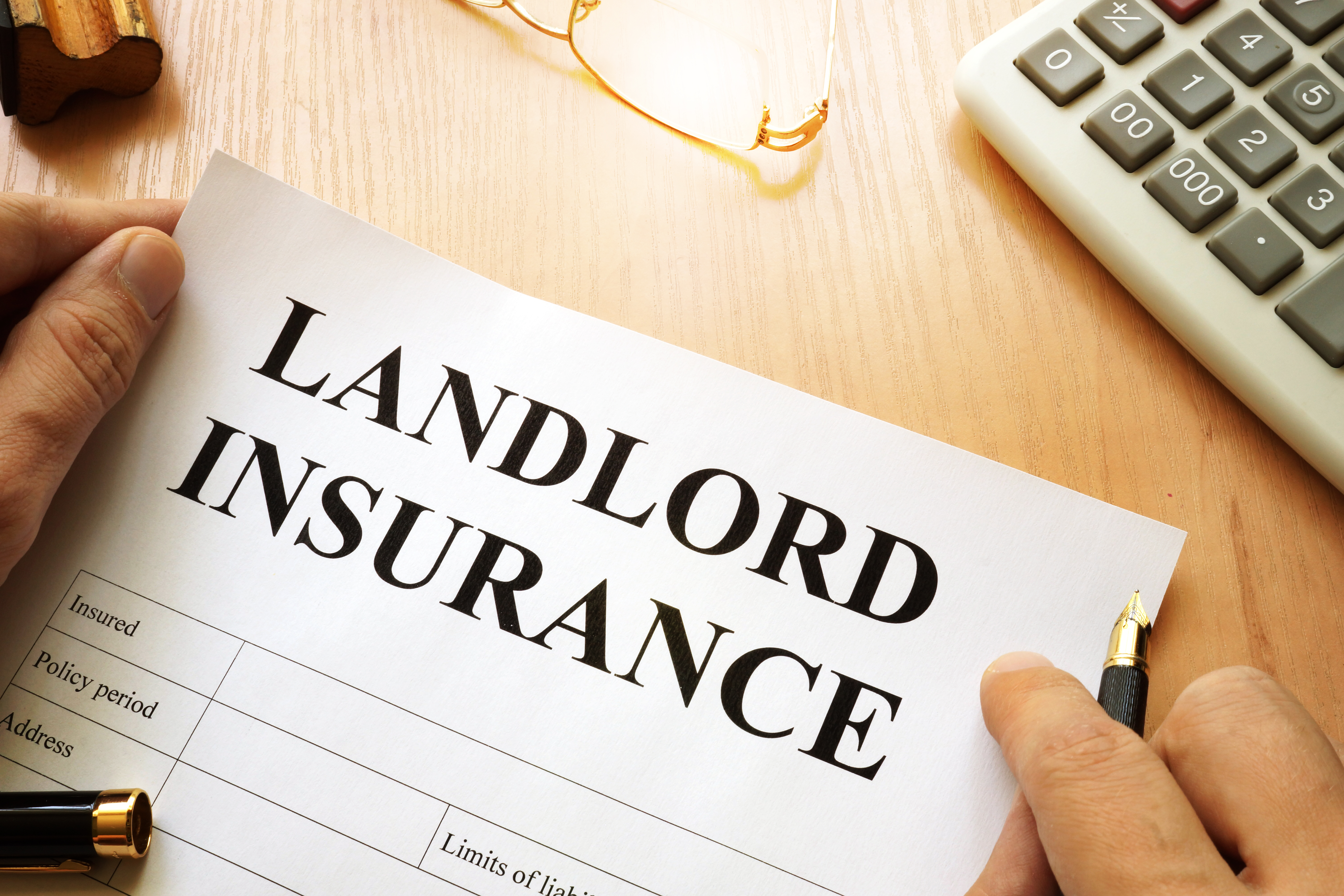 What is landlord insurance?
In short, landlord insurance is like home insurance but it covers rental properties. Policies can protect landlords from any risks associated with their portfolio of properties. Landlord insurance usually covers the building in the event of standard perils - much like buildings insurance - as well as the contents within the property. This insurance is normally taken out on a property by property basis since different homes will be worth different amounts.
A benefit of landlord insurance is that it can go one step beyond home insurance. If you experience loss of rent or alternative accommodation expenses due to damage, landlord insurance has you covered. Unfortunately, not every tenant is going to be perfect and malicious damage and theft can occur. Although it's not nice to think about, landlords need to be prepared should this happen. And taking out landlord insurance means that your rental property is protected against all of these circumstances.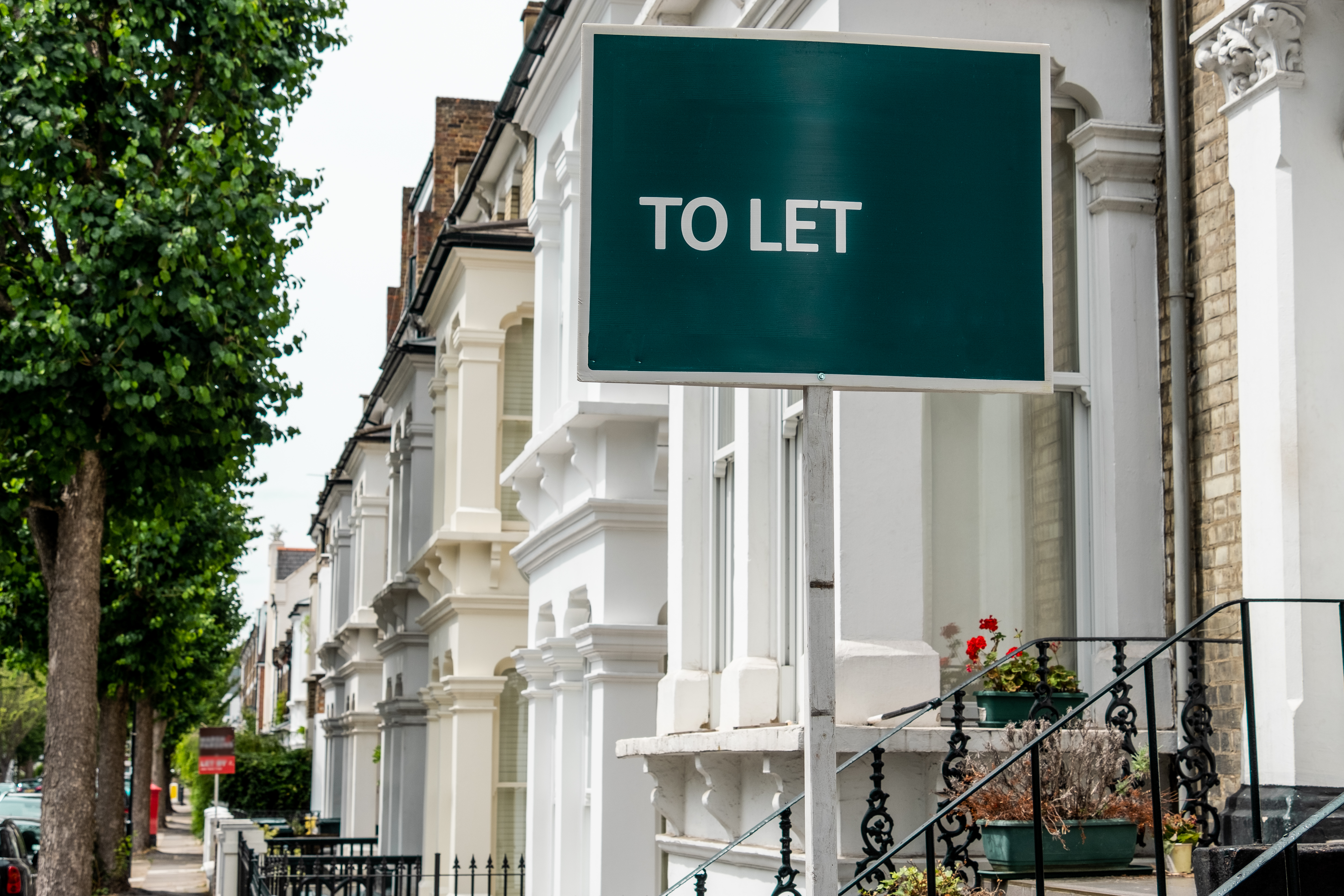 Find out more about landlord insurance
At CIA Landlord Insurance, we have got your back. We offer both landlord insurance and landlord contents insurance so you can rest assured that your property, and all belongings inside, are protected should the unthinkable happen. Get a quote with us today, and protect your assets the right way.