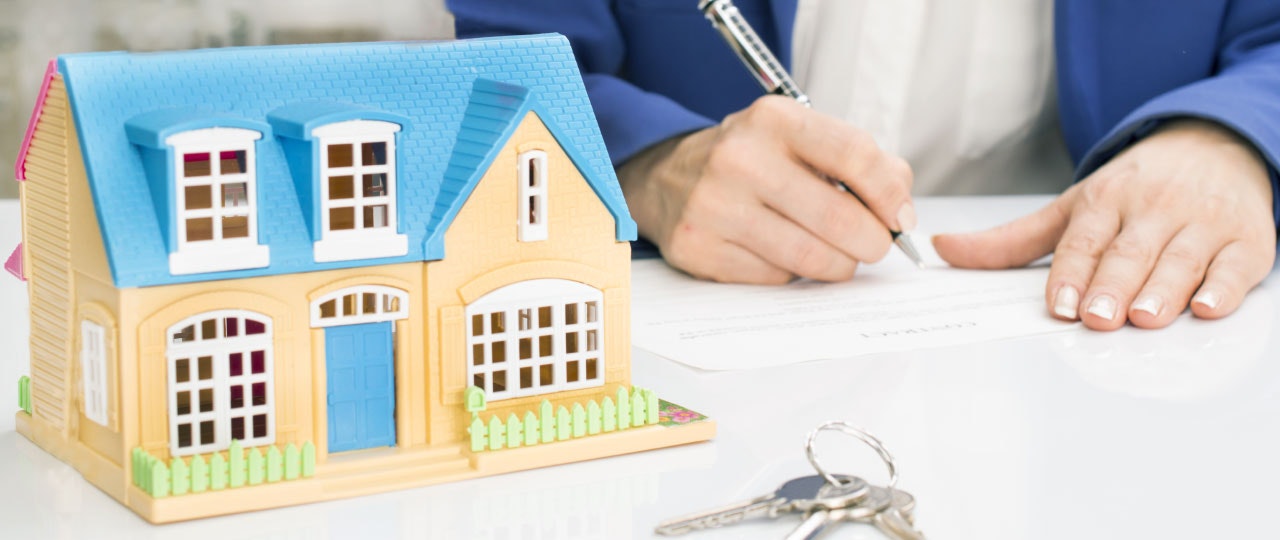 What certificates do landlords need to provide?
20-01-2022 | Legal Issues
On the surface, renting a property seems quite simple. However, being a landlord comes with a myriad of legal responsibilities that are designed to protect both you and your tenant.
Before you rent your property, you need to carry out a range of safety checks and retain the documents as evidence. If you cannot provide your tenant with the full range of landlord certificates - either at the start of the tenancy or at tenancy renewal - your pocket could be hit by considerable legal costs. What matters most is that you could potentially put your tenant in unnecessary danger.
So, what certificates do landlords need to provide?
What safety certificates do landlords need?
Energy Performance Certificate (EPC)
Landlords must provide prospective and new tenants with an up-to-date Energy Performance Certificate. Ideally, the EPC will be provided at the viewing. However, if this is not possible, the EPC will need to be provided before the tenancy agreement is signed.
An EPC measures the energy efficiency of a property. Tenants can then use the rating to get a clear idea of how much it will cost to heat the property. An EPC will give an energy efficiency rating from A to G, with A being the most efficient and G being the least. In order for your property to be considered rentable, you will need to at least obtain a 'pass grade' of an E. It's also worth noting that your EPC inspection will need to be carried out by an accredited assessor.
The good news is that once you've got your EPC, you can relax a little bit. EPC certificates are valid for 10 years, so you don't need to worry about regular energy efficiency inspections. Of course, you can always apply for a new EPC if you decide to make energy-saving improvements to your property, such as double glazing. After all, a higher energy efficiency rating may make your property more attractive to prospective tenants.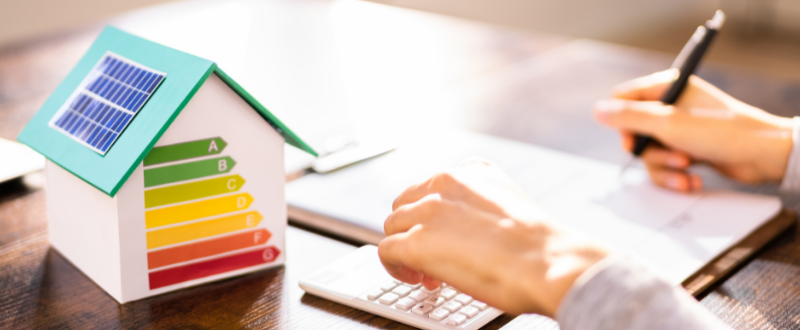 Gas safety certificate
A qualified Gas Safe engineer will need to check gas appliances, pipes, and flues every 12 months. Once the gas safety check has been completed, you will have 28 days to provide existing tenants with a copy of the CP12 certificate, which will list all the checks that have been carried out. If you have a new tenant, you will need to provide them with a copy of the gas safety certificate when they move in.
Remember, you must keep records of all checks for at least two years. If you need help finding a registered engineer, you can head over to the Gas Safe Register.
Electrical safety certificate
Whilst there had previously been a legal requirement on landlords to make sure that electrical appliances and installations at their properties were in safe working order, in 2020, the government introduced new safety standards in the private rented sector. Though the good news is that the new regulations are quite simple really.
Electrical safety inspections must be carried out every 5 years for both privately rented properties and houses of multiple occupation (HMO). These checks must be carried out by a qualified electrician and existing tenants must be given the Electrical Installation Condition Report (EICR) within 28 days. The EICR will need to be provided to new tenants as soon as they have moved into the property.
The report may note that remedial work is required. Usually, this will need to be completed within 28 days, unless a shorter period is specified. To learn more about this subject, head over to our guide on the electrical safety certificates that landlords need.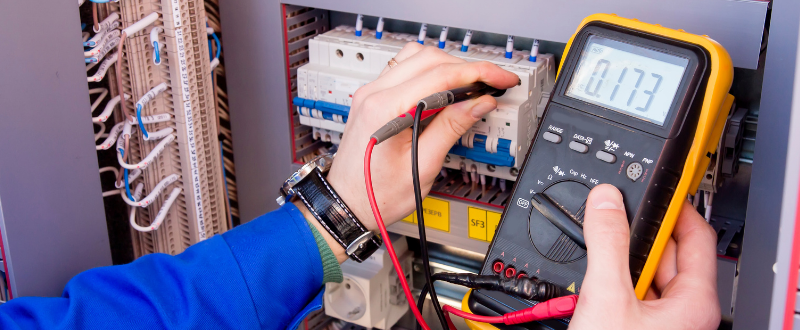 Fire safety check
Whilst there is no specific fire safety certificate, per se, there are a number of fire safety checks that landlords must carry out, such as:
Fitting a carbon monoxide alarm in any room where there is a solid fuel burning appliance, such as an open fire

Fitting a smoke alarm on every floor of the property

Ensuring that all alarms are in working order before the start of a new tenancy

Providing a fire extinguisher in HMOs

Ensuring that any furniture provided meets

Furniture and Furnishings (Fire) (Safety) Regulations 1988

.
Legionella risk assessment
Legionnaires disease, a form of pneumonia caused by the Legionella bacteria, can breed in water pipes and heating systems. The risks of Legionella are fairly low, especially in cases where there is daily water usage and cold water comes directly from the mains, not stored water tanks. That said, it's important for landlords to assess the risks to their tenants of exposure to Legionella.
It is possible to carry out a Legionella risk assessment yourself, though it's a good idea to hire an accredited Legionella risk assessment company just to be on the safe side.
How to rent checklist
The tenant-landlord relationship can be tricky to navigate. That's why it's important for landlords and tenants to understand their responsibilities and rights. For this reason, landlords are required to provide tenants with a copy of the government's guide, How to rent: a checklist for renting in England. The guide covers everything from what happens at the end of a tenancy to what to do if things go wrong. The guide also includes information on which certificates you may need to provide when evicting your tenant.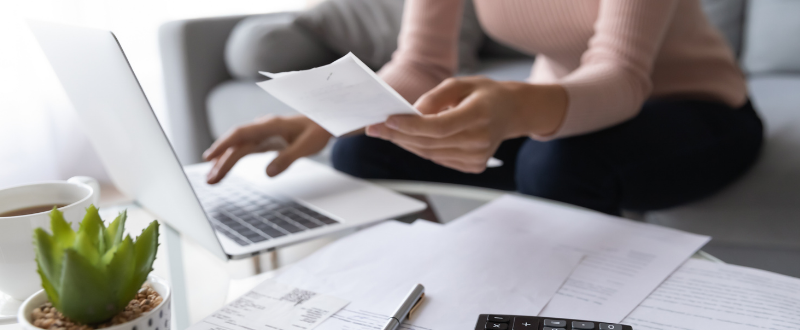 Deposit protection information
As the landlord, it's your responsibility to place any deposits received from the tenant in a government-approved tenancy deposit protection (TDP) scheme. Once the deposit is secure, you must then supply the tenant with the following information:
The name of the tenancy deposit scheme

How they can contact the deposit holder

How they can apply to get the deposit back

The terms under which the landlord can deduct money from the deposit
If your property is in England or Wales, you can use one of the following deposit schemes:
So, there you have it! Those are the certificates that landlords need to provide and keep. It may also be a good idea to take out landlord insurance whilst you're sorting through your certificates. Get a quote or request a callback today. We look forward to chatting with you soon!