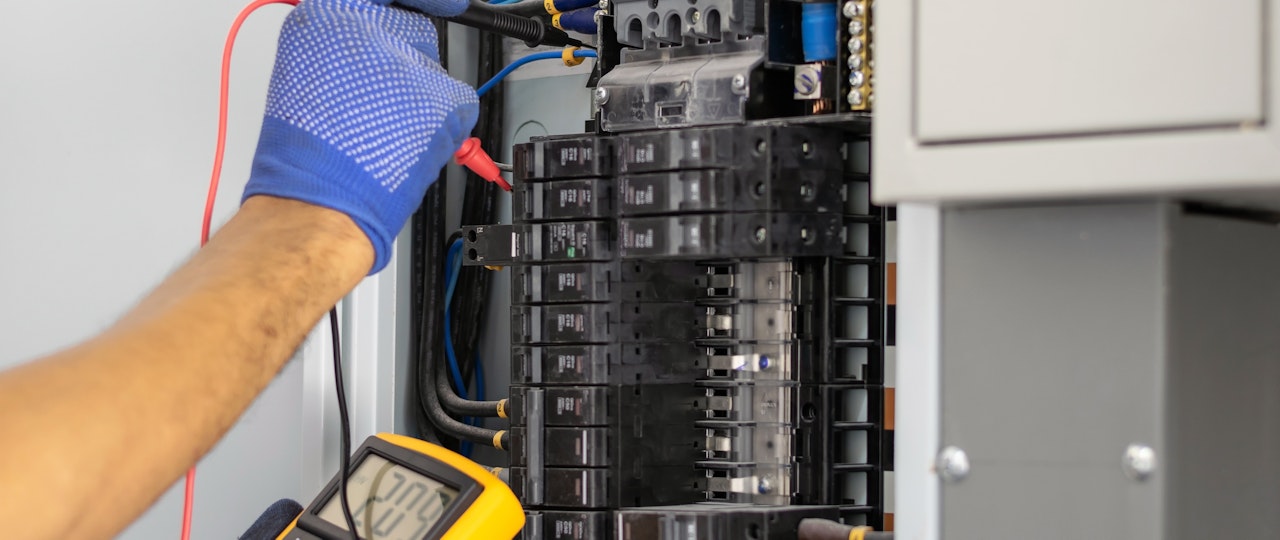 What electrical certificates do landlords need?
19-11-2021 | Safety Regulations
In 2020, the government introduced a guide to mandatory electrical safety inspections for landlords in a move to improve safety in the private rented sector. There are a number of actions that landlords must take to ensure that they comply with the latest regulations. We'll fill you in on what electrical certificates you need.
What do the Electrical Safety Standards in the Private Rented Sector require?
Every landlord must now meet this government regulation. We'll guide you through what you need to do.
First things first, you need to ensure that you meet the national standards for electrical safety. The standards are called British Standard 7671 and a trained electrician will be able to check that your property meets these standards. The next thing to note is that all electrical installations in the property need to be inspected and tested by a qualified professional at least every 5 years.
After the electrician has carried out this inspection, they will issue you with a report detailing the results and the date of the next test. As a landlord, you must keep this report safe and produce multiple copies.
You should send a copy to existing tenants within 28 days of the inspection; supply a copy to a new tenant before they move into the property; and finally, if a prospective tenant would like to see the report, you must share it within 28 days of the request. It's possible for the local authority to request a copy too. And you're required to supply them with this within 7 days of the enquiry.
What happens if remedial work is required?
The results of the inspection may show that remedial or investigative work is essential, and this needs to be completed within 28 days. Following the completion of any extra work, the landlord must gain written confirmation of the work from the electrician and pass this on to the tenant and the local authority. Again, this action must be taken within 28 days.
Different classification codes show where remedial work is needed:
Code 1:

Danger present. Risk of injury

Code 2:

Potentially dangerous

Further investigation:

Further investigation required without delay

Code 3:

Improvement recommended

If code 1, code 2 or 'further investigation' is flagged for your rental property, landlords need to arrange remedial work. In the event of code 1, the electrician should resolve the issue immediately. When code 3 is raised, it's not mandatory to carry out remedial work, but it would improve the safety of the installation. Electrical Safety First gives further details on the classification codes.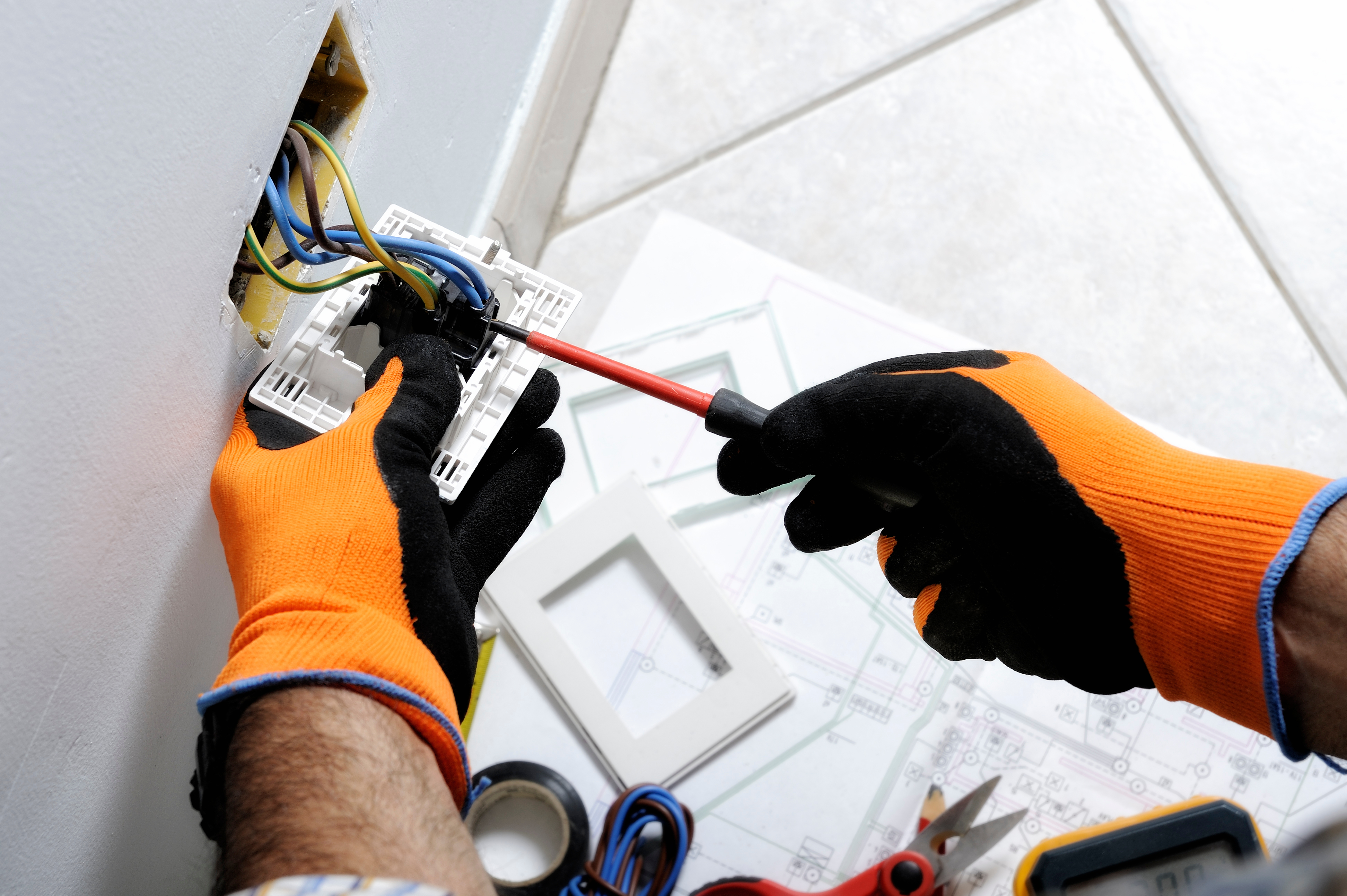 What type of rental properties does the Electrical Safety Regulation apply to?
For the majority of landlords, these electrical safety regulations will apply. The government states that where your private tenant has the right to occupy your property as their only/main residence and pays rent, the guidelines will stand. This can include assured shorthold tenancies and licenses to occupy.
What types of properties are excluded from these regulations?
Bear in mind that there are a few cases where these electrical safety inspections aren't mandatory. This includes:
Social housing

Lodgers

Those on a long lease of 7 years or above

Student halls

Hostels and refuges

Care homes, hospitals and hospices and related healthcare accommodation
What does an electrical inspection and test involve?
During the inspection, an electrician will lookout for the following issues:
Identify defective electrical work

Spot poor earthing or bonding

Detect potential electric shock risks or fire hazards

Recognise overloading of circuits or electrical equipment
How to find a qualified electrician to carry out the test
Please make sure that you use a legitimate electrician or else the test certificate won't be valid. There are trusted sites to help you find a registered electrician nearby. To establish if an electrician is the real deal, landlords can check if they're a member of a competent person scheme.
Alternatively, you can ask the inspector to complete a checklist certifying their competence. This should include their experience, insurance and their qualification for the current version of the Wiring Regulations and the periodic inspection, testing and certification of electrical installations.
We hope that you now feel prepared to organise an electrical safety inspection for your rental properties. Whilst you're sorting through your admin, have you remembered to take out a Landlord Insurance and a Landlord Contents Insurance policy? We at CIA Landlords can help - get a quote or request a callback today.
Want to discover more expert information for landlords? Visit our advice centre where we cover topics such as finance, neighbourly disputes, property access and more.