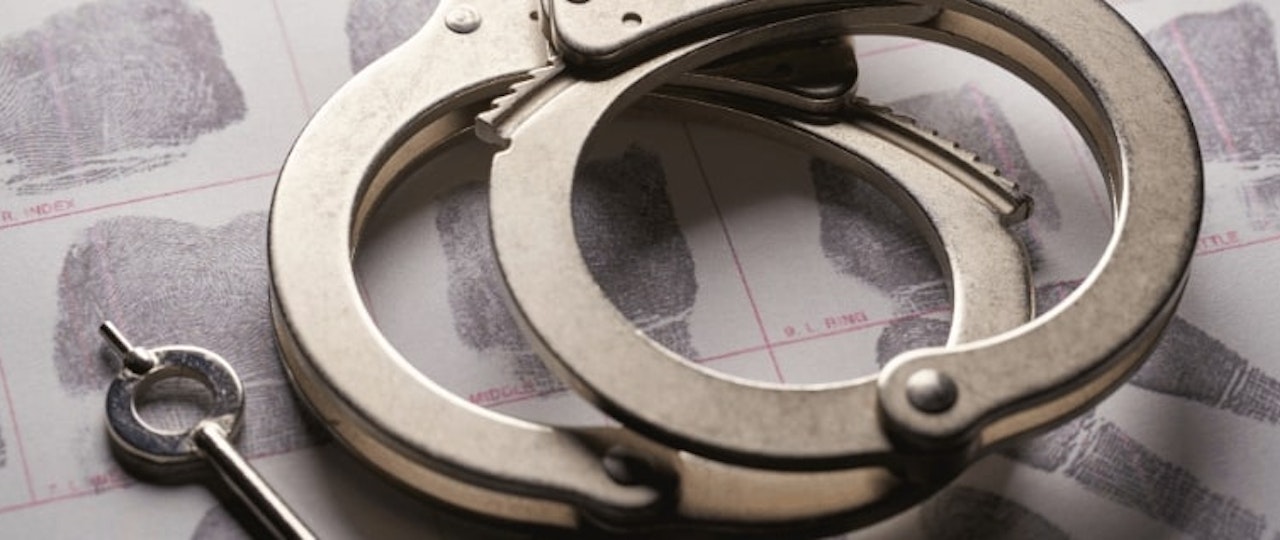 Tenants With Criminal Records
28-07-2020 | Screening Process
Finding out a prospective tenant has a criminal record can be pretty unnerving. Does that mean they are going to damage your property? Use it for illegal activities? Not pay their rent? If you find yourself with a potential client with a criminal conviction, it's important not to immediately dismiss the idea. Although having a criminal conviction is not one of the 'protected characteristics' as part of The Equality Act, you have to be careful when choosing to reject someone based on this.
How wary should I be of a tenant with a criminal conviction?
When you invest in property and hand over trust to a tenant to take good care of it, you want to safeguard yourself as much as possible. You want to be sure that this tenant can pay their rent on time and is unlikely to cause damage. There's no legal obligation for a landlord to check a tenant's criminal history, but if it is something that you're particularly worried about, you could ask your tenant to provide a basic disclosure certificate which costs £25 to obtain.

But of course, a criminal record does not always equate to a bad tenant, just as no criminal record does not always equate to a good tenant. It's important to consider what exactly the crime committed was, as they will vary in severity. Fraud for instance is obviously not as severe as gun or knife crime. Take a look at whether this was a one-off offence or whether they have committed multiple crimes, and also at how long ago the crime/s were. Only when you have weighed up all of these different factors will you get a good indication of the prospective tenant's history and the potential risk they pose.
Will my property be at risk?
The main things you need to consider are that the tenant is financially able to pay the rent each month and that you have good reason to believe that they will look after your property. If a tenant can tick these two boxes then you should grant them the opportunity to. If their past criminal conviction has the potential to prevent them from holding down long-term employment, this might be a red flag and an issue for you. Similarly, perhaps they have past convictions of arson or vandalism. This could be more of an issue than many other crimes and again, puts your investment at risk. In these cases, you may want to think twice about whether to let to them.
How can I safeguard my property when renting to a tenant with a criminal record?
If you do decide to rent to a tenant with a criminal record, there are things that you can do to safeguard your property and put your mind at ease. It goes without saying, but screen any tenant thoroughly. It's also a good idea to meet with a tenant more than once. This is best practice when taking on any tenant, not just one that could be a risk. Tenant-landlord relationships are really important and you need to be sure that you're renting to someone that you are reasonably comfortable with.

If you agree to take on a 'risky' tenant, be sure to undertake regular property inspections to ensure that your property is being looked after as agreed. These should be every three months. Inspect the property inside and out, checking on all of the fittings including the toilet, white goods and anything else you supplied with the property. All in all, a tenant with a criminal conviction has a lot of potential to become a great, long-term tenant. They may be struggling to secure themselves somewhere to rent, meaning that if they do, they will feel encouraged to stick around and look after the property to minimise potential issues and disruption. You need to weigh up what is right for you, but be aware of holding someone's past against them unnecessarily. Everybody deserves somewhere to live.
To give yourself peace of mind, you may want to take out a landlord insurance policy. The best landlord insurance can protect you against loss of rent and malicious property damage caused by tenants. It's easy to compare landlord insurance with us at CIA Landlord Insurance. Simply call us on 01788 818 670 or click get a quote.