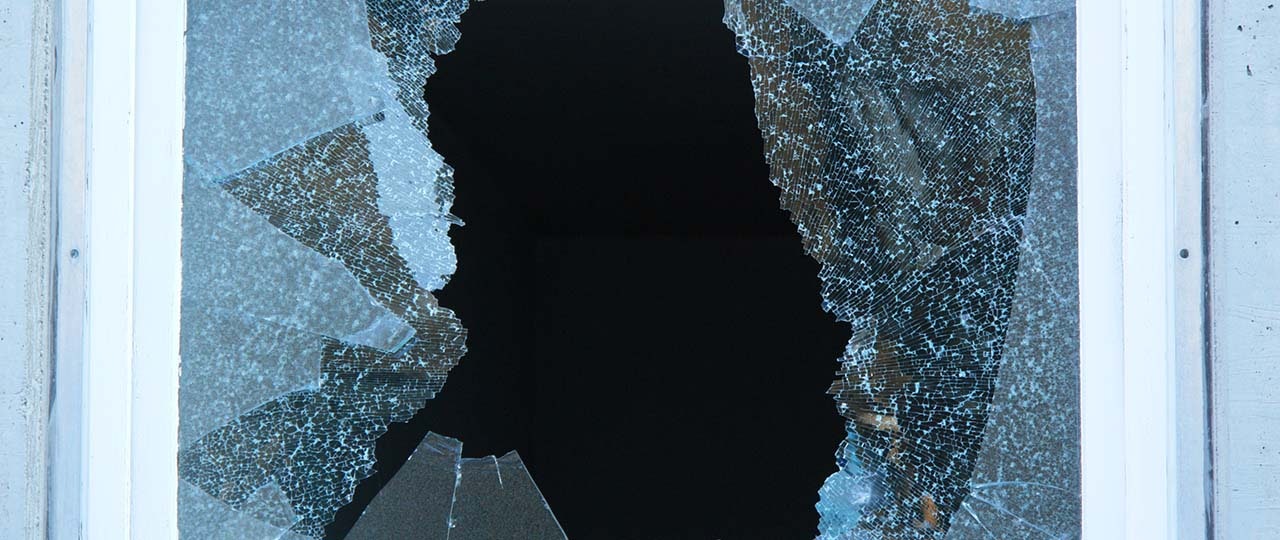 What is considered damage to a rental property?
27-09-2021 | Damaged Property
During your tenants stay, you may have made regular visits to the property to check that everything is in working order. But when it comes to moving out day, you may uncover some hidden surprises. Now that the furniture no longer hides bumps and scrapes, you may be wondering if you need to make deductions from your tenants' deposit.
Of course, your rental property isn't going to look exactly how it did when your tenants moved in. Tenants can stay for long periods of time and really make your house a home. But it's important to know when damage crosses the line of fair wear and tear to something more serious. So, what is considered damage to a rental property?
What is considered damage?
Damage can occur due to unreasonable use, accidents or abuse. If your tenant made intentional changes to the property without your permission, this also counts as damage. The tenant is responsible for damage made by themselves as well as any guests.
If you're struggling to determine whether you're dealing with damage or wear and tear. Ask yourself the following questions:
Was this already wearing out before the tenant moved in?

How long should this item last before it needs to be replaced?

Was this damage caused by natural forces?

Is it possible for this damage to happen naturally over time?

To damage this item, did the tenant have to use excessive force or neglect?
If you can't find a reason to label something as tenant damage, then it should be regarded as normal wear and tear. Some tenants may not be understanding and could take the case to court so you need to ensure that you can easily prove the damages.
A good way of doing this is to create an inventory of all the items and furnishings inside your property before your tenant moves in. Take clear photos of everything so that you can check back at the end of the tenancy to assess the fair wear and tear or possible damage, and so that you can use these images as evidence.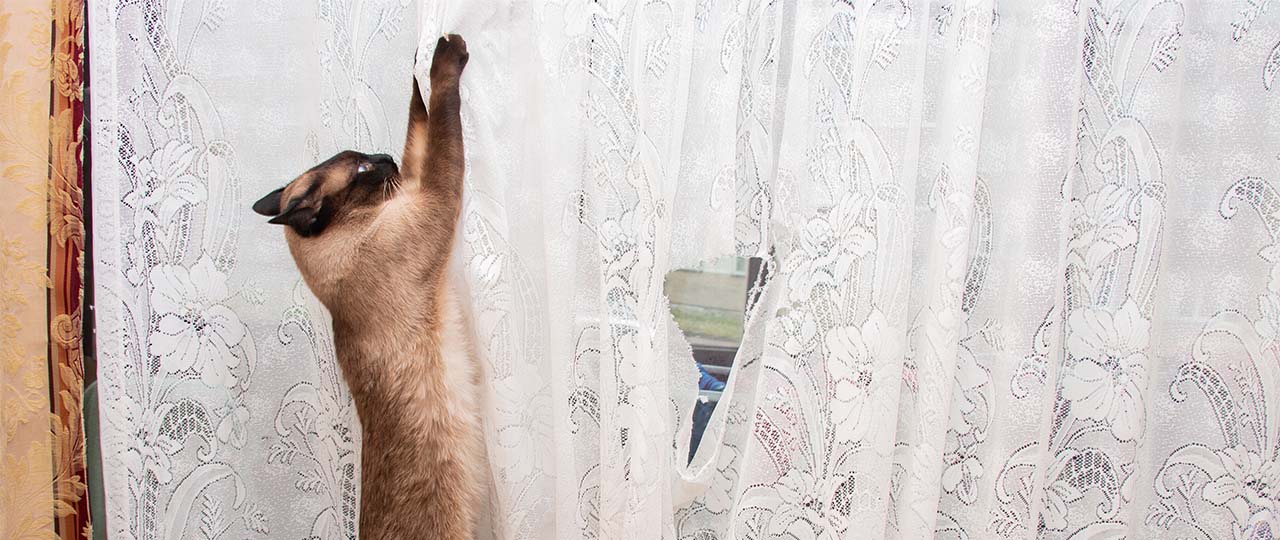 Examples of damage
Broken windows

Damages caused after a party

Burns or stains on the carpet

Pets damaging property or items

Damage to curtains - including broken poles and torn or missing curtains

Breaking furniture such as tables, chairs, bed frames, etc.

Damaged electrical appliances caused by bad usage

Holes or tears in linoleum

Unauthorised painting

Broken toilet - including seat, handle or tank

Burns on kitchen counters

Watermarks from overflowed bath or sink
How to talk to your tenant about property damage
So, you've spotted some areas of damage to your property and need to raise the issue with your tenants. Starting this conversation can be tricky and you may feel nervous or guilty for withholding a portion of your tenant's deposit. Remember that it's within your rights as a landlord to do so.
To make this topic less awkward, it's best to maintain the dialogue around property damage during every stage of the journey - before the tenancy, during the tenancy and after a tenancy. This way, both you and your tenants will be on the same page and should have the same attitude around the issue. As a result, you're less likely to be faced with conflict if damage does arise.
Before the tenancy starts, you need to make sure that your lease agreement covers all bases. Specific details on security deposits and move-in and move-out inspection checklists should be stated. You must also highlight what is and what isn't considered normal wear and tear. Finally, you should make clear to your tenants what they are responsible for. For example, do you expect them to carry out maintenance on items?
During the tenancy, it's your responsibility as a landlord to carry out any regular maintenance that you agreed to take care of. As an example, you may visit the property every six months or so to check appliances, the central heating and plumbing. This is an opportunity for you to make sure that systems are being looked after according to your lease agreement.
On move-out day, you should walk through the property with your tenant and complete a thorough inspection. As you look at your checklist this time, you should focus on anything that's damaged more than expected. If you notice any damage, now is the chance for you to ask your tenant about it. Warn them there and then if you plan to withhold their deposit for its repair if possible.
Protect your rental property with landlord contents insurance
We at CIA offer landlord contents insurance. In the event of accidental damage to your property, you can rest assured that your investment won't be affected. Our landlord contents insurance covers damage to furniture, carpets, interiors and more. If you're a landlord looking to protect your property's contents, get a quote with us today.