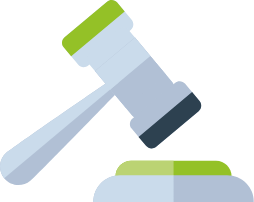 Legal Issues
It's important to approach legal issues carefully to honour your tenants' rights, so pay attention to the details. We'll give advice on the most common legal issues landlords face.
Home selling secrets
Amina was very helpful in sorting out my landlord's insurance and spotted an error in my cover which helped reduce my premium.
First time landlords
We are first time landlords and you gave good advice and the process was easy and good value.
A pleasure to deal with
A pleasure to deal with, the lady on the phone was a credit to her company.