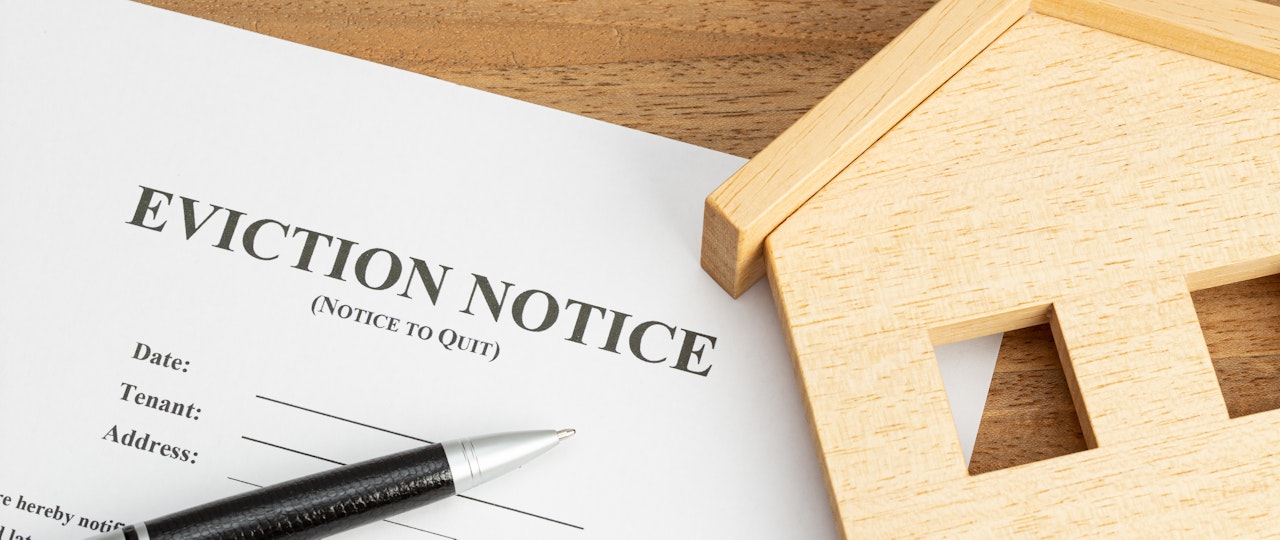 Can a landlord evict a tenant for drug use?
22-03-2022 | Illegal Activity
Discovering that your tenants use illegal drugs can really leave you in a tricky situation - especially if they are otherwise upstanding tenants.
In most cases, landlords will feel conflicted about what to do next. Do you turn a blind eye and pretend everything's peachy? Do you say something and potentially risk losing out on rent? You may think 'well, it's not my problem'. But it is!
Every landlord has a duty of care to themselves, their tenants and the local community. Whilst we understand that it may be tempting to hope for the best and leave tenants to work things out for themselves, failing to act could result in serious legal implications for you.
So, can a landlord evict a tenant for drug use?
Are landlords responsible for nuisance tenants?
Firstly, it's important to understand your responsibilities as a landlord. Surprisingly, it's not just noisy tenants that landlords can be held liable for. In fact, landlords can also be liable for tenants' illegal activity - including drug use.
According to the Antisocial Behaviour Act 2003, illegal drug use is antisocial behaviour. Unfortunately for landlords, this means that even if you're not the one undertaking the activity, you can still be held liable. However, liability will depend on the circumstances of the event.
Say, for example, your tenant is using illegal drugs and you are unaware, you will not be liable. If you are aware, however, you can be held liable. Though it's worth noting that you will only be liable if your tenant is using cannabis or opium. This means that if you know your tenant regularly uses cocaine and you don't take action, you have not committed an offence under Section 8 of the Misuse of Drugs Act.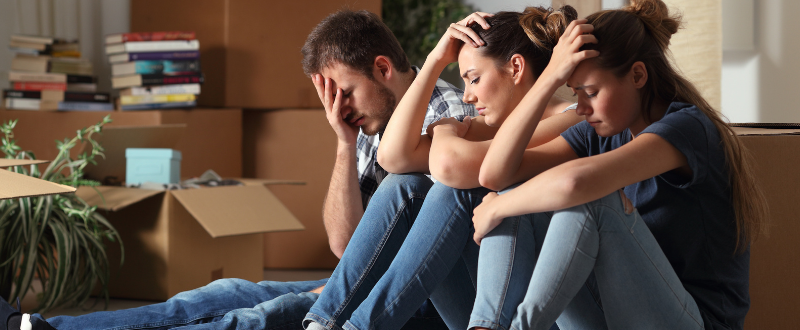 Signs of drug use in apartments
While you should never jump to conclusions about your tenants, it's important to keep your eye out for potential signs of drug use in apartments and rented property, such as:
Drug paraphernalia

- if you notice illegal drug paraphernalia lying around when you conduct a

property inspection

, this could be evidence that your tenants are using drugs

The smell of cannabis

- if you receive complaints from neighbours about the smell of cannabis or other strong chemical odours, there is a good chance that your tenants are using drugs. You should save any texts, emails, phone records or letters as this can later be used as evidence

Lots of visitors to the property

- if neighbours report that there are lots of visitors to the property, especially late at night, your tenants may be using drugs, or possibly even selling and supplying

Complaints from housemates

- if you own a

house in multiple occupancy

(HMO), complaints from other housemates may indicate potential illegal drug use

Antisocial behaviour issues

- people who use or misuse illegal drugs are generally irritable, aggressive, paranoid and unpleasant to be around. It's wise to keep an eye out for such behaviour

Tenants stop paying rent

- if your tenant is regularly using drugs, paying rent may not be their top priority, as most of their money will be spent on illegal drugs

Tenant refuses to grant access to the property

- if your tenant refuses to grant

access to the property

for inspections or maintenance work, it may be because they are hiding something from you. This may give you reason to believe that they could be using drugs.
Remember, regardless of your suspicions, you should always have concrete evidence before confronting or evicting your tenant.
How to evict a tenant for drug use
But the question is, can a landlord evict a tenant for drug use? The short answer is yes. However, it depends on the circumstances. If you are made aware of drug use on your property, it's important to take the complaint seriously. While eviction may seem like the immediate solution, it should be a last resort. Instead, it's best to first speak with your tenant and hear their side of the story - but only if you feel safe doing so.
If your tenant regularly uses illegal drugs, it's unlikely that you will see a quick change in their behaviour. In such cases, it's wise to issue a written warning and inform the police. Being confronted about their drug use may be upsetting for your tenant, so it's advisable to work with a support agency to make sure your tenant gets the support they need.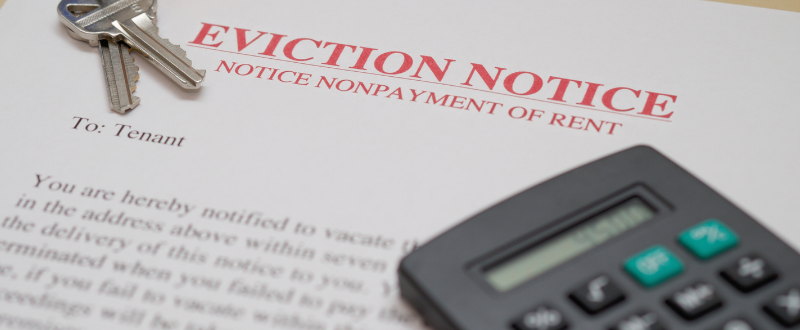 If your tenant continues to use drugs, it may be time to issue a section 8 notice. Just make sure that you give your tenant the right amount of notice. Also, note that you may be required to provide evidence of illegal drug use at a court hearing.
If you don't take action or the tenant continues to engage in antisocial behaviour, the police and council could issue a closure notice. Usually, this will shut down the property for 48 hours and prevent anyone from entering - including the landlord.
In some cases, the police or council may even apply to the courts for a premises closure order (PCO). A PCO can last up to three months and is any landlord's worst nightmare. Even if the tenant moves out, you won't be able to rent out the property during this period, meaning you will lose out on rent. And to make matters worse, you could even lose your landlord's licence. With all that in mind, it's crucial to do all you can to take action and help your tenant. Head here to learn more about drugs in rental properties.
How can CIA help
The process of evicting your tenant isn't always straightforward. You may find that your tenant refuses to leave. In such cases, the costs can really start to add up - be it covering legal assistance or courts and bailiffs. To avoid feeling the pinch, it's wise to take out a landlord insurance policy and legal expenses cover. At CIA, we can help you find an affordable policy that protects your property and then simply add our Legal Protection policy for just £16.00 to assist with tenant eviction. Get a quote or request a callback today. We look forward to chatting with you soon!

If you're looking for more expert advice for landlords, visit our advice centre. You can find lots of helpful tips on everything from legal issues, finances, utilities and more.